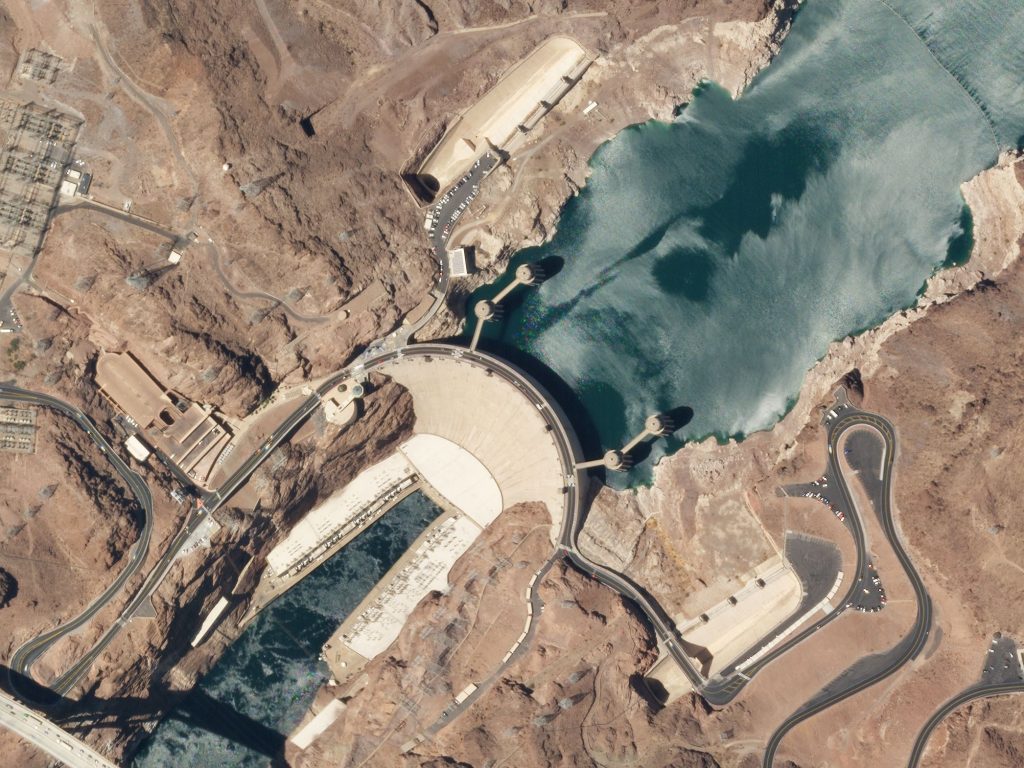 Geolocated asset data tied to ownership information is fundamental for unlocking the full potential of spatial finance. This location-ownership connection is essential as it allows geospatial datasets and insights to be attributed to corporate entities and therefore to financial assets such as loans, bonds or publicly listed equities. Ultimately linking financial instruments to their physical footprints in the real economy. However, geolocated asset data is hard to find for financial institutions, particularly in a format that allows for climate and environmental analysis.
The Spatial Finance Initiative's GeoAsset project is a public goods endeavour that creates and disseminates global, open asset databases for high impact industries. In a manner that is analogous to the Human Genome Project, GeoAsset aims to create a digital footprint of the global economy by collecting openly available information on physical assets (e.g. location, ownership, capacity) and aggregating these in standardised templates.
The work of GeoAsset is a core part of SFI's mission to mainstream geospatial data and analysis into finance. Foundational asset databases, secured from a variety of sensors and platforms and machine learning techniques, are essential to achieving this goal.
The GeoAsset project uses a combination of manual and machine learning techniques to analyse satellite, geo-spatial and web-based datasets to extract asset-level information in a way that is transparent, repeatable and allows for open publication of the derived insights.
These databases, and any derived (geospatial) analyses, could lead to significant public-good benefits and increased transparency, not only for financial actors but also for businesses, civil society and policymakers.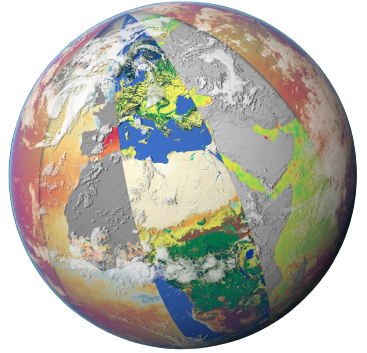 ·       Asset managers evaluating the environmental performance of companies and their exposure to a range of risks;
·       Asset owners evaluating the climate performance of funds run by asset managers;
·       Banks setting sector specific net zero targets and transition strategies
·       Regulators stress testing the financial system and the accumulation of systemic risk;
·       Policymakers ensuring capital is flowing at sufficient scale and pace to deliver policy goals, and support the transition to a sustainable global economy;
·       Civil society organisations holding policymakers, companies, and others to account for their impacts and progress against environmental action commitments.
GeoAsset is a public goods initiative, aiming to decode the real economy through the generation of open asset databases. We are always looking for collaborators in research and non-profit organisations to collaborate on this mission. Please reach out to spatialfinanceinitiative@cgfi.ac.uk if you are developing open asset databases, to explore collaborations or amplifying each other's work.