The Spatial Finance Initiative, which is now part of CGFI, has been established by the Alan Turing Institute, Satellite Applications Catapult, and the Oxford Sustainable Finance Group to bring together research capabilities in space, data science and financial services and make them greater than the sum of their parts.
The Initiative was set up to mainstream geospatial capabilities into financial decision making globally and promote the development of new spatial finance applications.
To achieve this mission we are pursuing three interrelated activities:
Creating open asset-level datasets
Upskilling and capacity building
Promoting applied multidisciplinary collaborations and research
What is Spatial Finance?
'Spatial finance' is the integration of geospatial data and analysis into financial theory and practice. Earth observation and remote sensing combined with machine learning have the potential to transform the availability of information in our financial system. It will allow financial markets to better measure and manage climate-related risks, as well as a vast range of other factors that affect risk and return in different asset classes.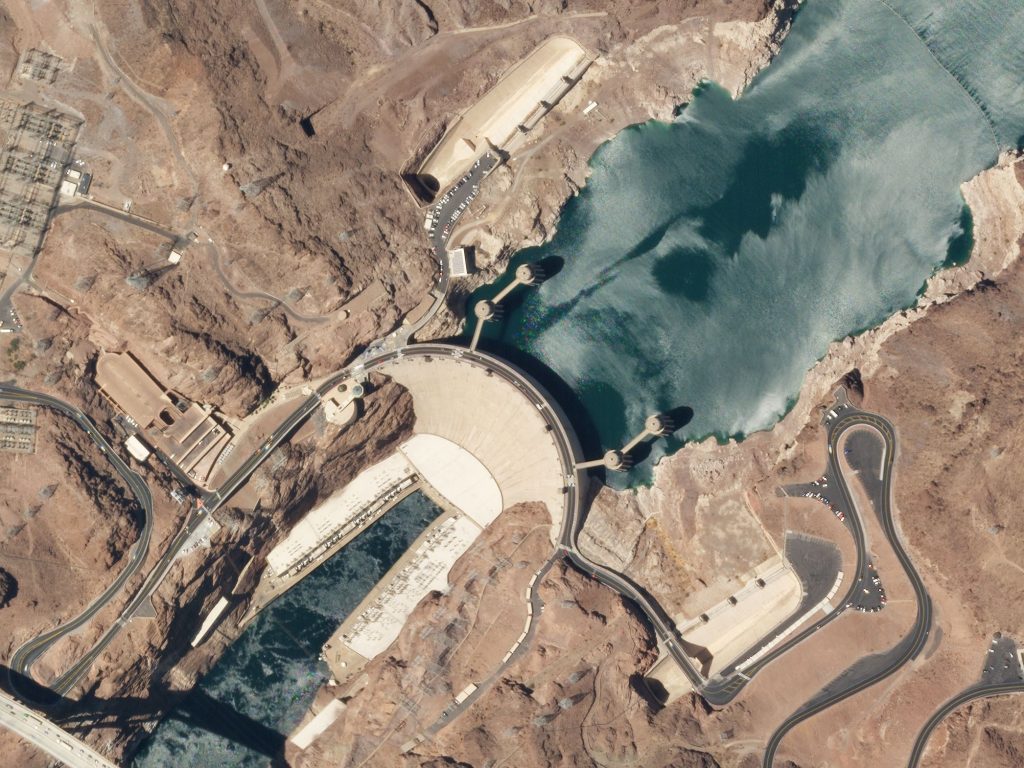 Reliable and consistent asset-level datasets tying physical and natural assets to ownership structures are required to deliver a step change in accountability and transparency.
Advances in earth observation and data science technologies make it possible to create trusted, transparent, and verifiable datasets of every asset in the global economy, mapped against its ownership structure.
The GeoAsset project will drive the creation, access to, and improvement of, publicly available asset-level datasets, tying physical assets and their location to ownership for high impact industries.