The UK Centre for Greening Finance and Investment (CGFI) is a national centre established to accelerate the adoption and use of climate and environmental data and analytics by financial institutions internationally. It will unlock opportunities for the UK to lead in greening finance and financing green.
Financial institutions able to access and use climate and environmental data analytics for:
Any point on earth
Past, present and future
Every major sector
Material climate and environmental factors.
Enhanced solvency of financial institutions
Reallocation of capital towards green
Resilient global financial system
Realise the opportunity for UK plc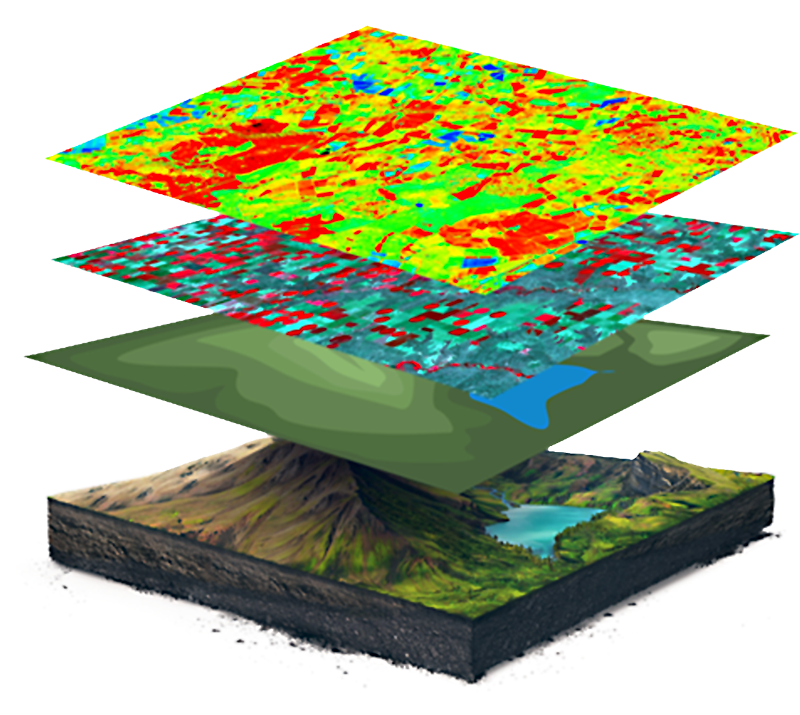 Breaking the ESG rating divergence: An open geospatial framework for environmental scores
CGFI Leeds Innovation Hub opens