Learning from the Climate Biennial Exploratory Scenario (CBES) exercise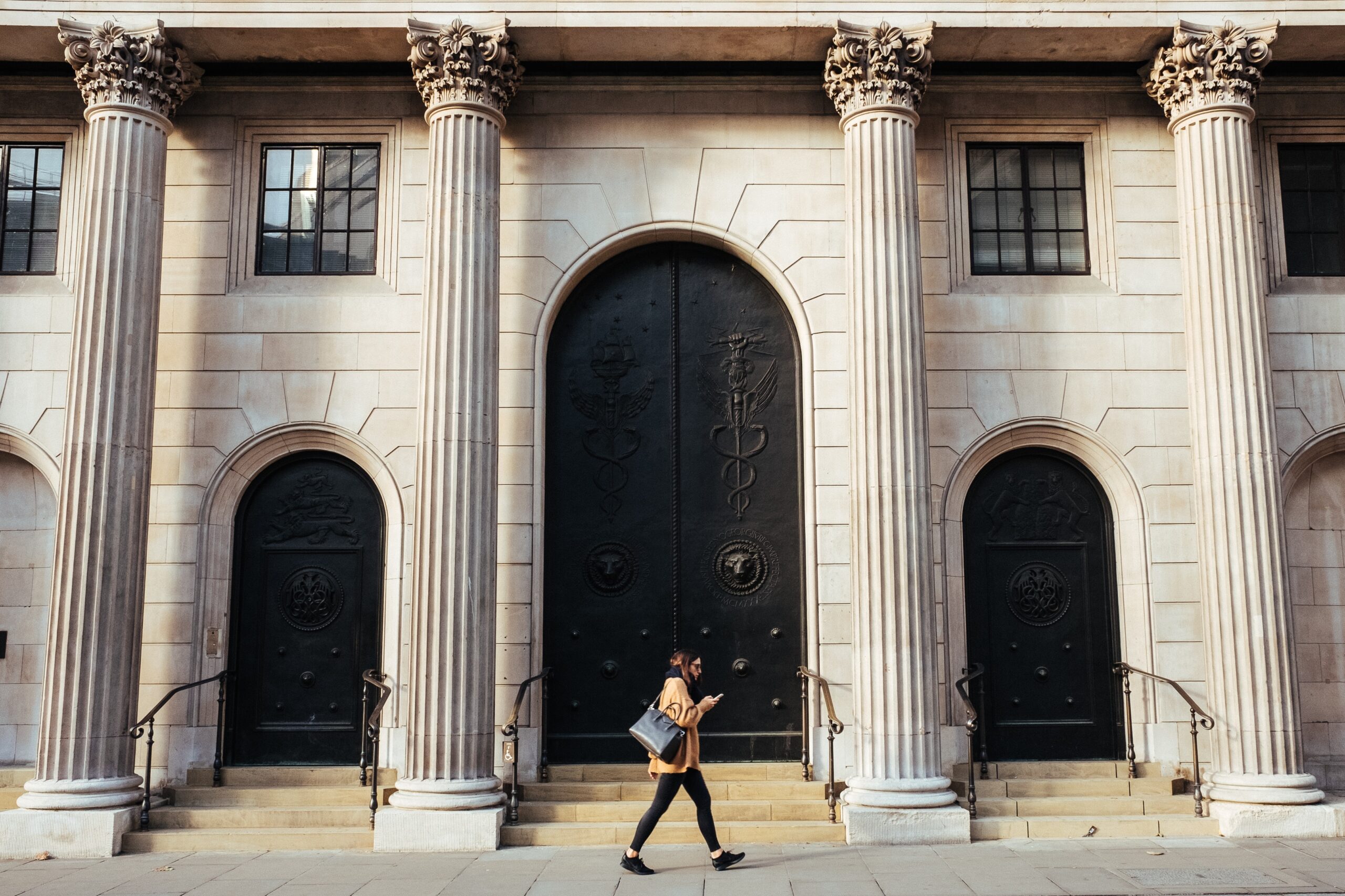 The UK Centre for Greening Finance and Investment (UKCGFI) and the Climate Financial Risk Forum (CFRF), have worked together to gather and synthesise the lessons from the process of the Bank of England's Climate Biennial Exploratory Scenario (CBES) through a series of surveys and interviews with appropriate individuals involved in the process from the CBES participating firms, with validation through workshops in 2023.
The project has taken a four stage approach: firstly, initial informal interviews (March-April 2022); secondly, an online survey supported by the Global Association of Risk Professionals (GARP) (June-August 2022); thirdly, formal interviews (August-September 2022); and finally, refining the recommendations through consultation workshops with CBES participants and CFRF members (January 2023).

The objectives of the project are threefold:
Inform the development of future data, metrics and scenarios to better support financial institutions (FIs) and Central Banks and Supervisors (CB&Ss) in their scenario analysis and stress testing work.
Strengthen capability of UK and global financial institutions in scenario-analysis and stress testing, through capturing and sharing the lessons from the CBES participants.
Inform the design of future scenario and stress testing exercises by CB&Ss internationally to maximise their impact.
Learning from CBES - Research Reports