NEWS
EVENTS
RESEARCH & PUBLICATIONS
NEWS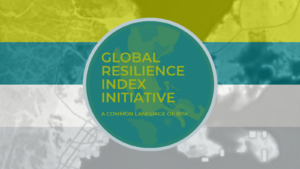 The UNDRR, Insurance Development Forum, the University of Oxford and the GEM Foundation signed a new agreement to advance the Global Resilience Index Initiative (GRII) and establish a Global Resilience Hub to help countries, financial institutions and investors, map and quantify their current and future climate and disaster risks and demonstrate the benefits of investing in resilience.
Read More »
EVENTS
RESEARCH & PUBLICATIONS
We would love to get your input. Help us make a difference.