London CGFI Innovation Hub​
The Hub connects and supports different actors (businesses, professionals, academia, policymakers, NGOs) that are seeking to provide climate and environmental solutions to financial institutions. The Hub will organise events; signpost members to resources, funding and supporting opportunities; and disseminate research insights, practical applications from CGFI and the broader UK scientific community.
The London CGFI Innovation Hub is hosted at the Royal Institution and in partnership with the UK Centre for Green Finance and Investment (CGFI), Grantham Institute/Centre for Climate Change Innovation (CCCI) and Imperial College Business School.
Our exciting launch event featured talks from leading climate science experts, industry-led professionals, a panel discussion on applying climate and environmental analytics for investors, and networking sessions. Read the event summary here.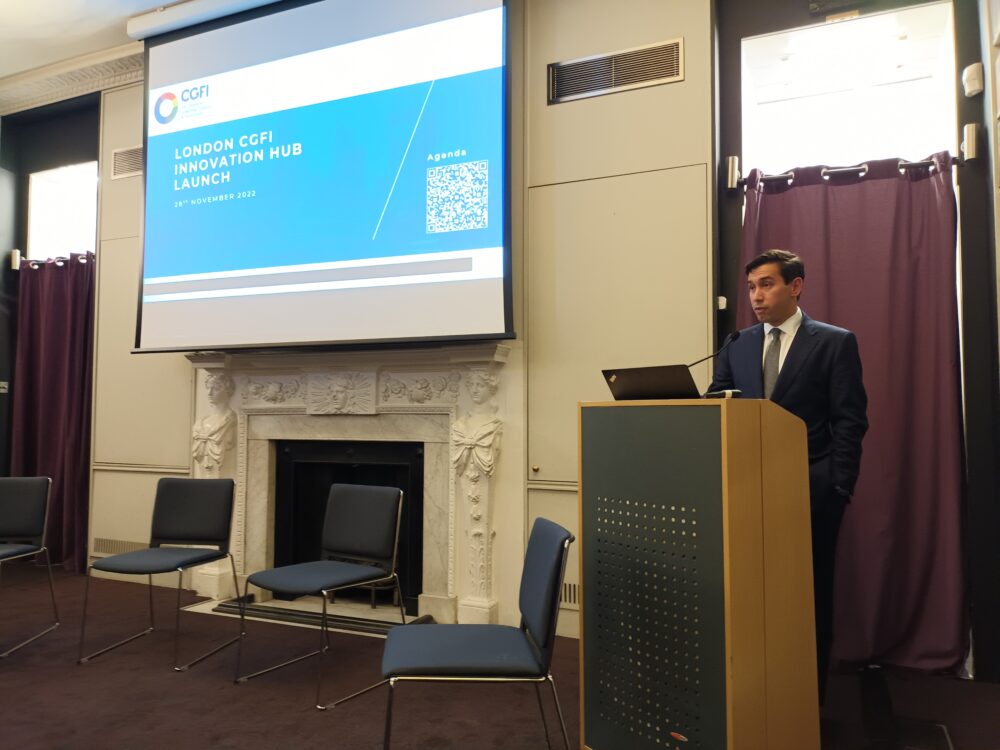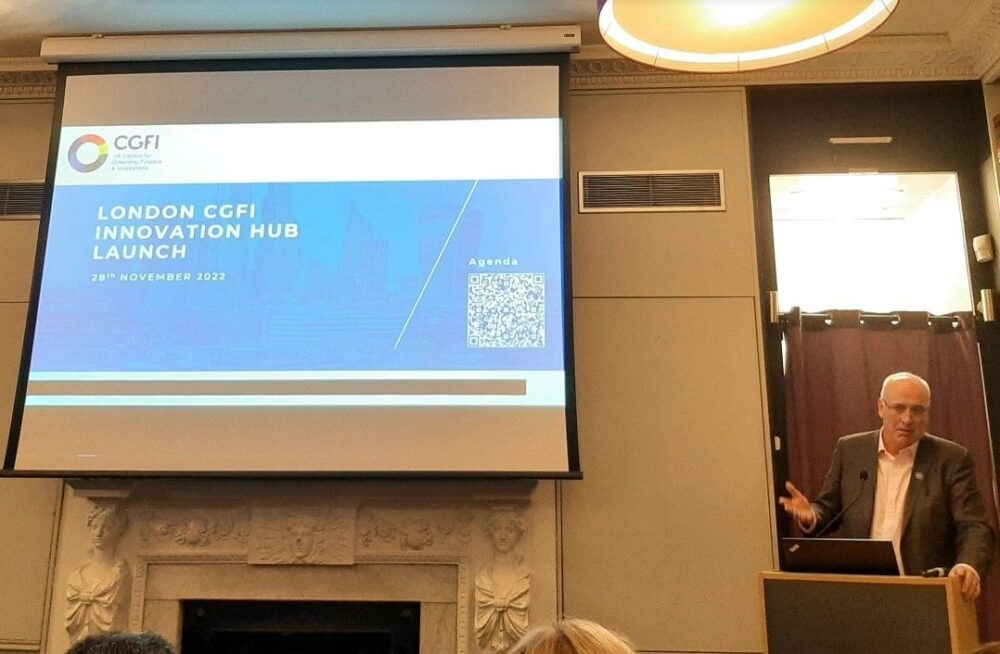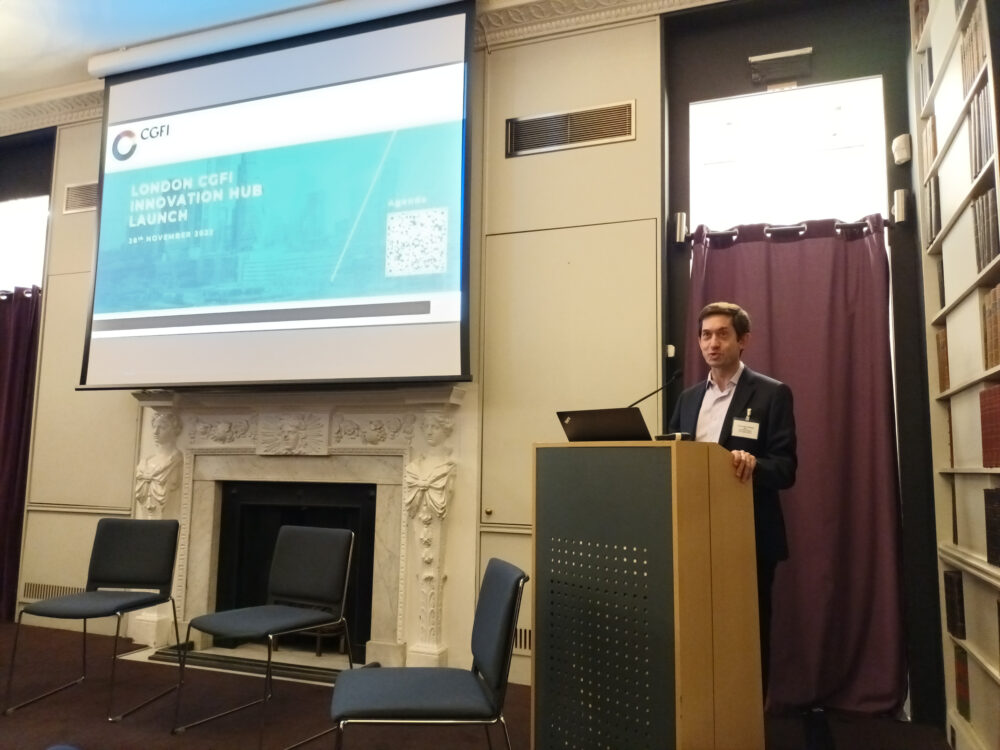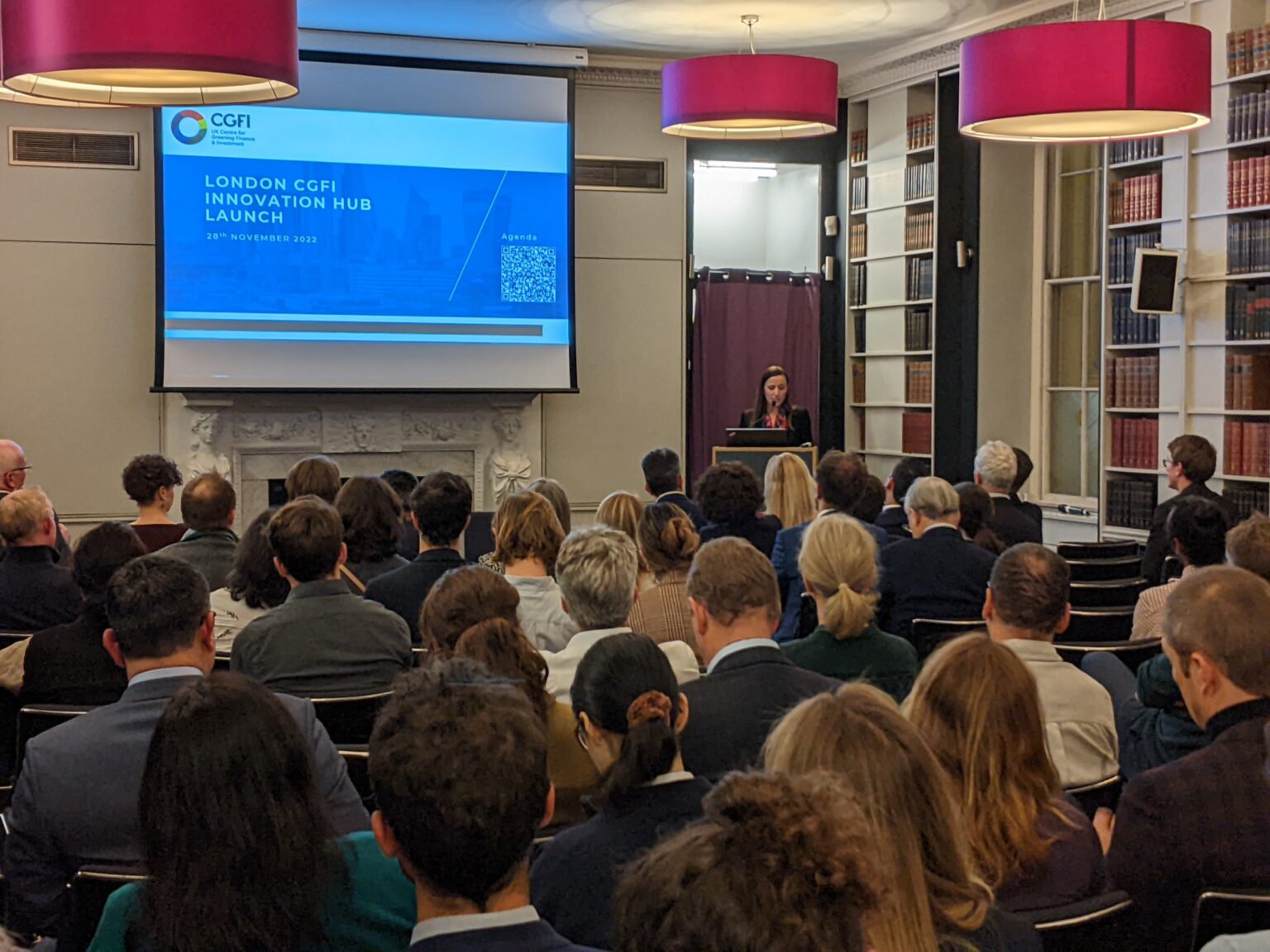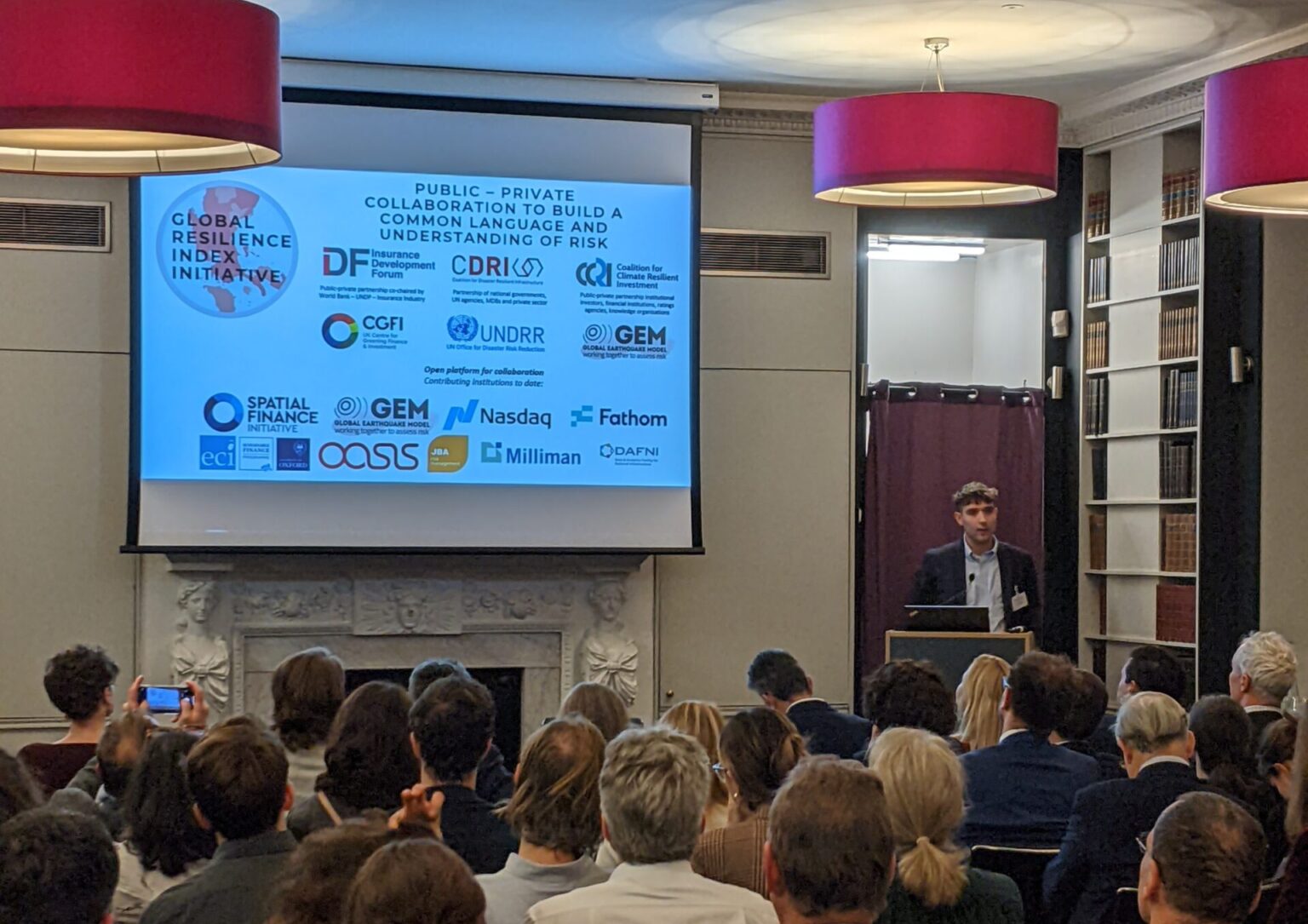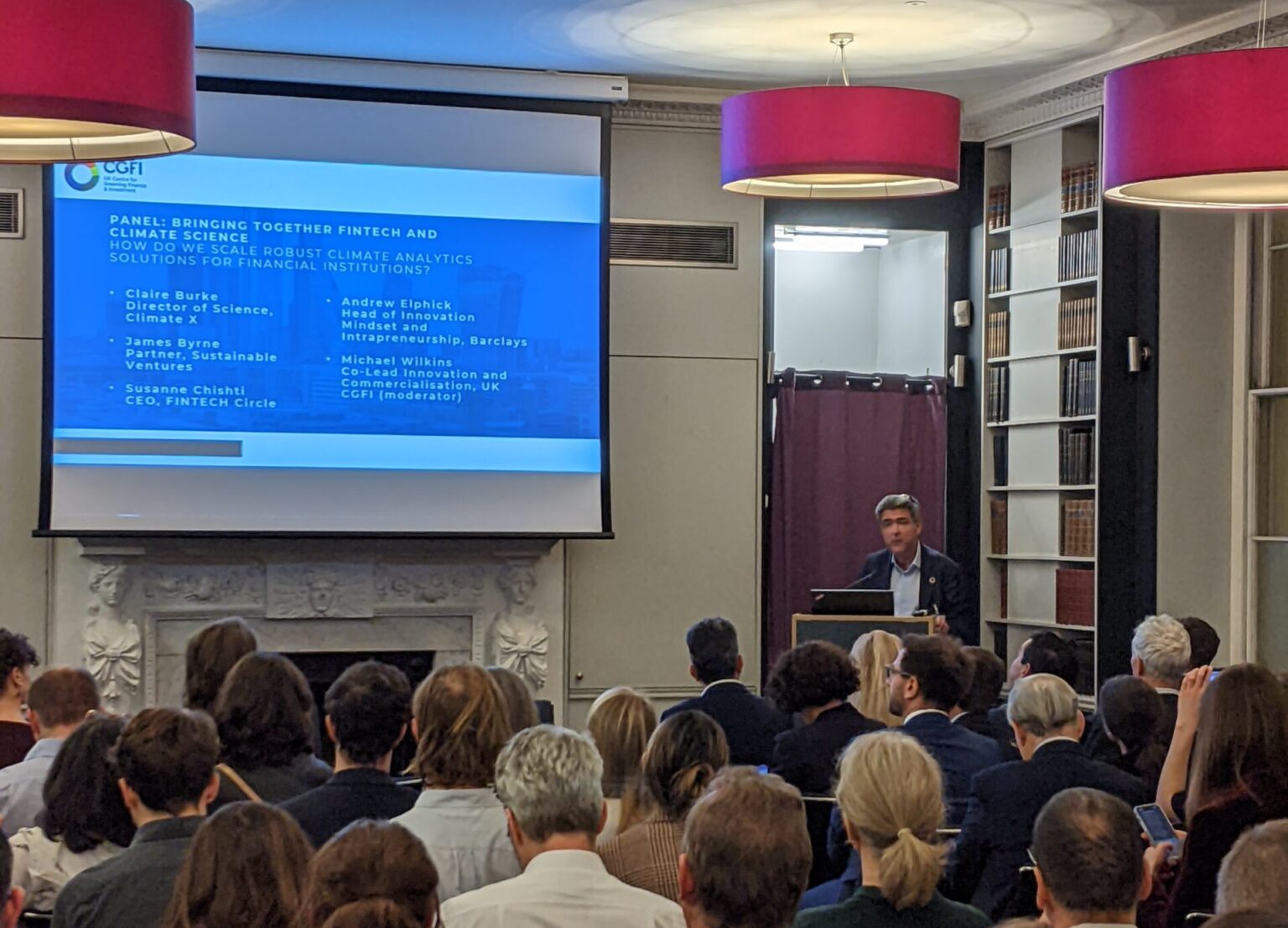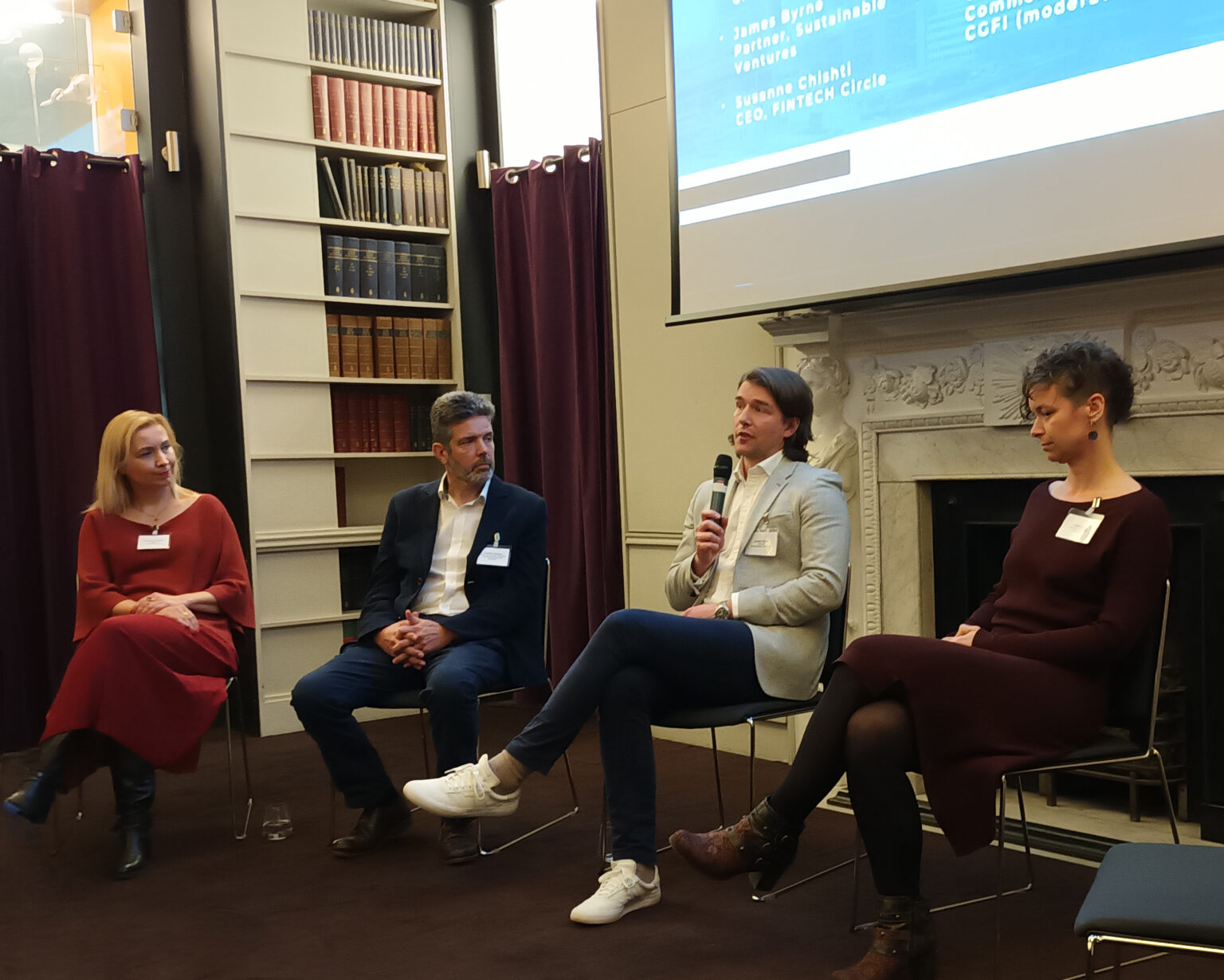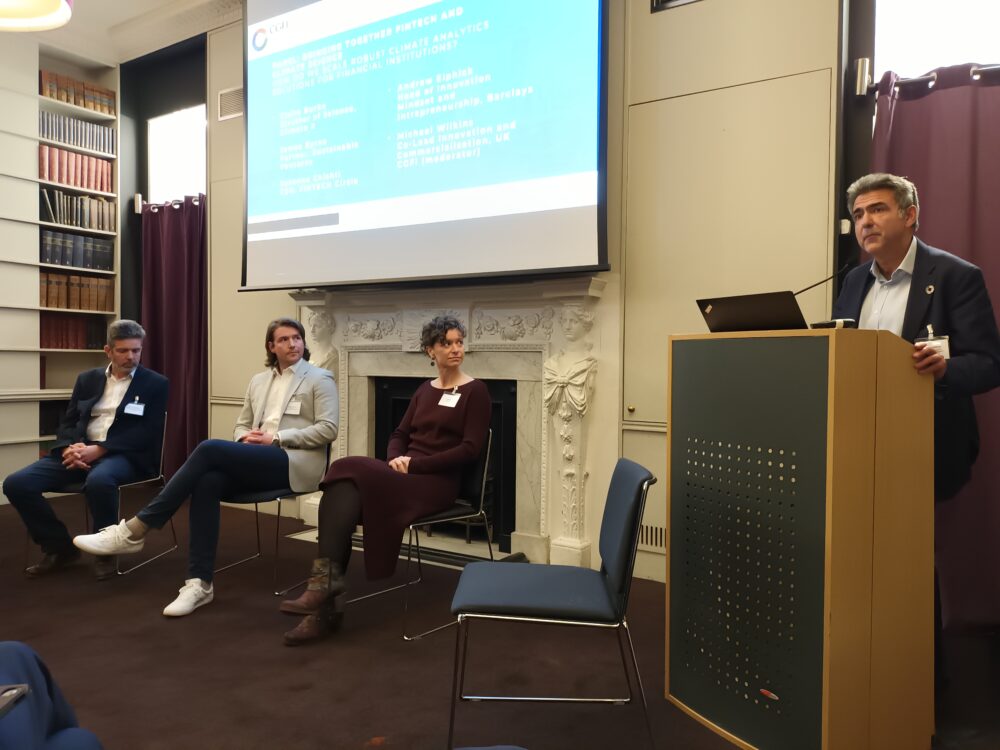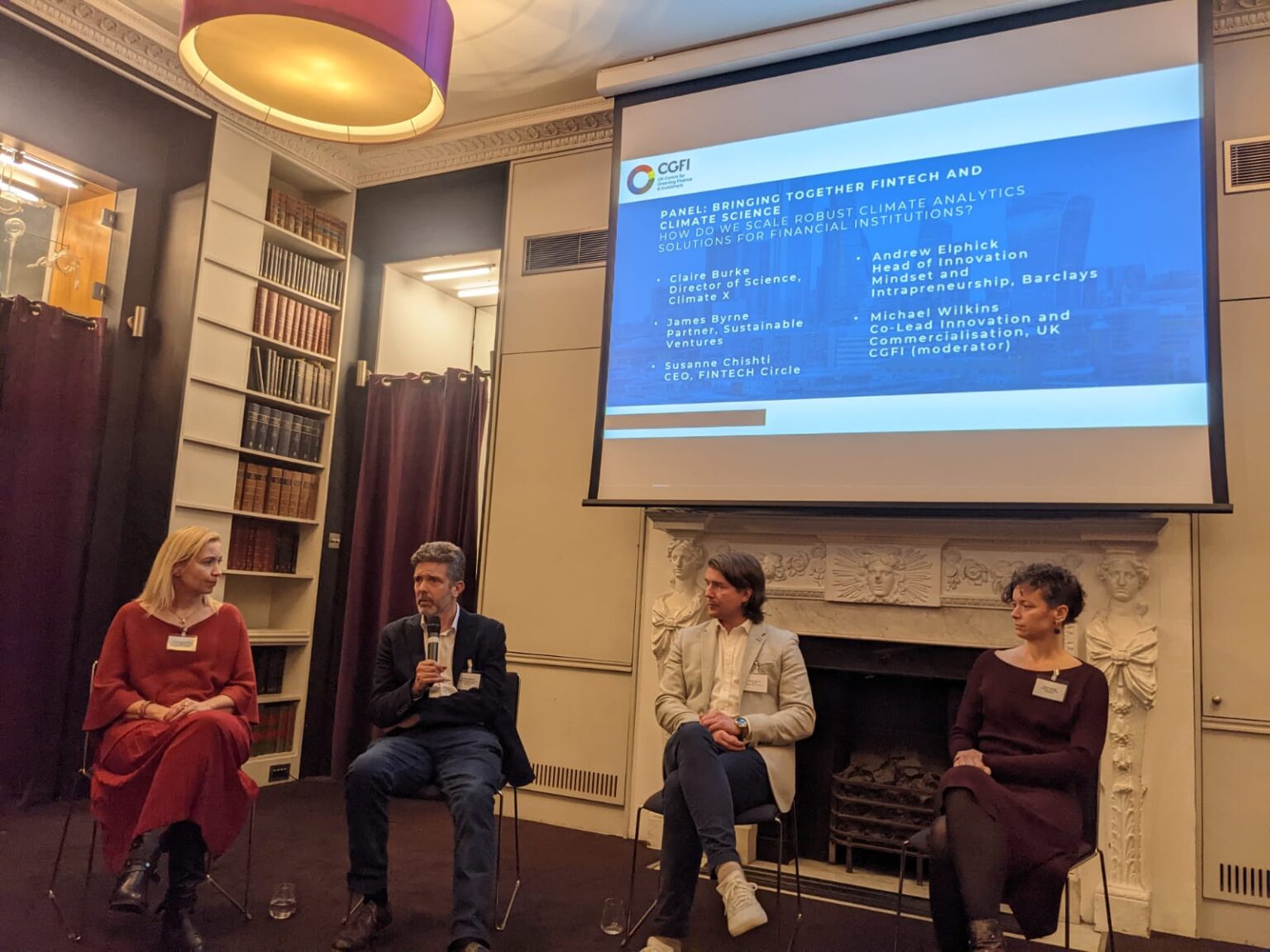 To find out more about how you can collaborate and innovate at the London CGFI Innovation Hub, please contact Yllka Hysaj.