Latest vacancies at UK Centre for Greening Finance and Investment.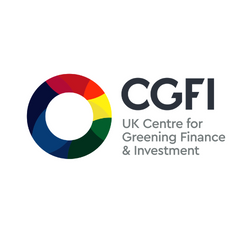 Deadline for applications: Monday 10th January 2022 We are recruiting five to ten Associate Business Fellows, each with significant knowledge of financial institutions and significant
Read More »
We would love to get your input. Help us make a difference.