Latest vacancies at UK Centre for Greening Finance and Investment.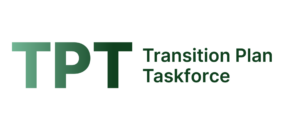 Deadline: Friday 2nd December Apply here The post-holder will lead the international engagement strategy of the UK's Transition Plan Taskforce Secretariat as well as participating
Read More »
We would love to get your input. Help us make a difference.